Online meet-up
Optimal Multi-site Certification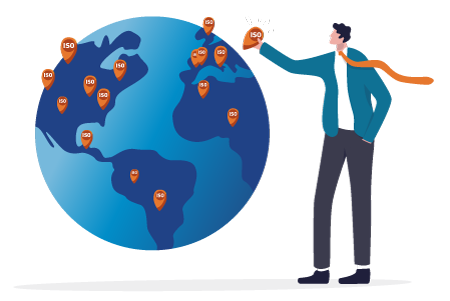 If your organization has (or is considering) multi-site ISO certification, you run into quite a few challenges. It is a lot of work and requires optimal alignment, communication and coordination with numerous stakeholders with local idiosyncrasies. And then you also run the risk that a non-conformity at one branch will throw a spanner in the works for all the other branches.
Lots of work, risks … opportunities!
We know the risks and pitfalls of multi-site certification and, with our partner MD1.support, have developed an approach that makes the business case for multi-site certification decidedly profitable.
Because in addition to the direct savings in time and costs for certification and associated audits, there are also numerous opportunities for improving overall operations. You can call it bycatch, we prefer to call it profit packing: learning from local experiences (that starts with recording), identifying improvement opportunities and applying them directly centrally. Where possible, you can harmonize business processes and take full advantage of your scale.
How?
We are happy to share this knowledge with you during the practical online meet-up: Optimal Multi-site Certification. In one hour, we'll update you on various cases and best practices.
During this online session via Microsoft Teams, we'll update you on the risks, pitfalls and approaches that make multi-site certification a profitable business case.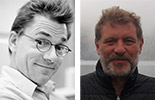 Using practical cases, David Ruting of Comm'ant and Bas Logister of MD1.support (specialized in efficient multi-site certification) will elaborate on the role of the MD1 guideline, setting up a Central Function and support using a central management system.
Interested in our online meet-up?
There is no new meet-up scheduled at this time. Please use the form below to register your interest and we will notify you as soon as a new session is scheduled.