With Comm'ant's software for process management and quality management, it's method and smart tools, you'll arrange everything needed for a living management system in no time. For securing quality and knowledge, improving collaboration, managing risk, controlling complex projects and much more… in one platform that is used by everyone everywhere. The answer to the question "how have we arranged this?" is always found with a few clicks of the mouse.
Comm'ant Process
software for practical process management
Map out your existing processes, harmonize them, design new processes and keep them in place. With the smart tools from Comm'ant. And above all: make them immediately clear to all your colleagues. No more ambiguity about the working agreements: this is how we do our business….
Comm'ant Forms
software for digitizing registration processes
Organize continuous improvement (PDCA) with smart web forms, workflows and comprehensive reporting. For example for registering complaints, deviations but also for facilitating audits and toolbox meetings…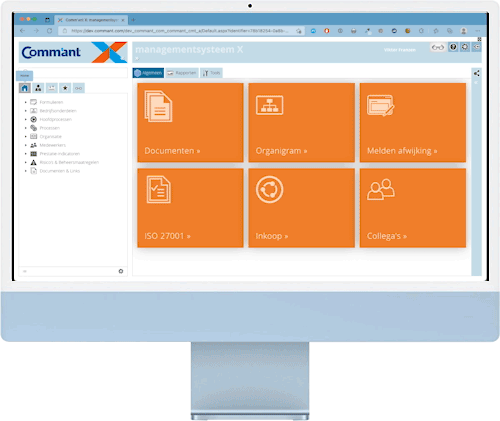 One integrated system for diverse applications
quality

process

risk

knowledge
management
Why get started with Comm'ant?
Our clients' experience with Comm'ant management systems goes back more than 20 years. Since that time, processes have been designed and described, clear insights have been created and, as a result, far fewer mistakes have been made, there has been far better cooperation and enormous costs have been saved.
Numerous organizations preceded you in construction, industry, trade and (semi-) government…
What's in it for
the quality manager
the manager operations
the financial controller
me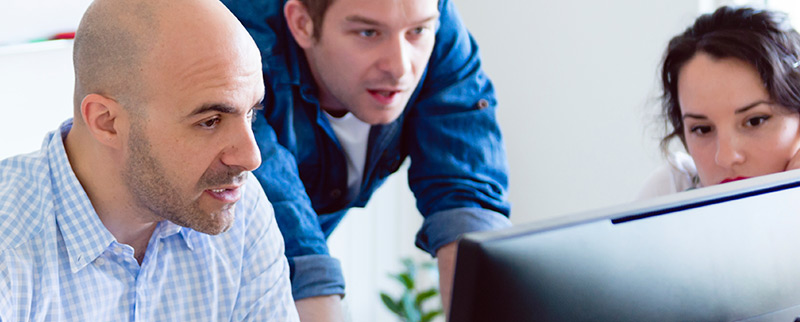 Challenges for
Quality / Compliance
"How do we ensure that our people work as agreed?"

"How do I prove that we are meeting customer/stakeholder requirements?"

"How do I facilitate PDCA / continuous improvement management?"
Comm'ant provides …
processes and responsibilities clear and accessible
standards, requirements, risks and KPIs insightful
deviations, complaints, audits, improvement proposals organized
And in doing so…
comply with customer specifications and regulations
efficiently control and certify against the standards and requirements
control the development and improvement process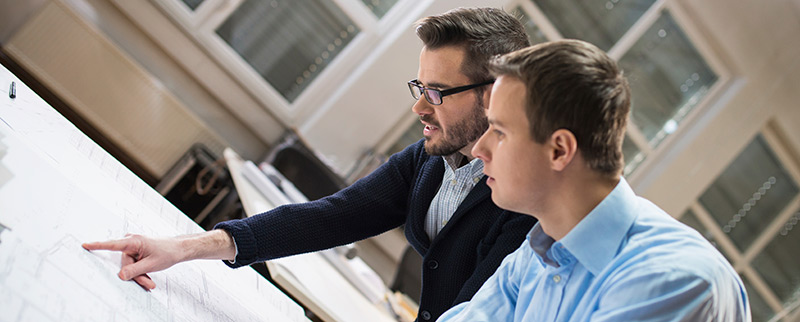 Challenges for
Operations / Management
"How do I keep my people aware, engaged and competent?"

"How do I manage increasing complexity and variations?"

"How to keep track of progress and deviations?"
Comm'ant provides…
overview, insight and perspective on the processes and information handovers
a single framework for accessible process knowledge and instruction
registration tools for the process execution and PDCA
And in doing so…
train and evaluate from a central platform
inform employees functionally from a single source of knowledge
collaborate with an easy accessible system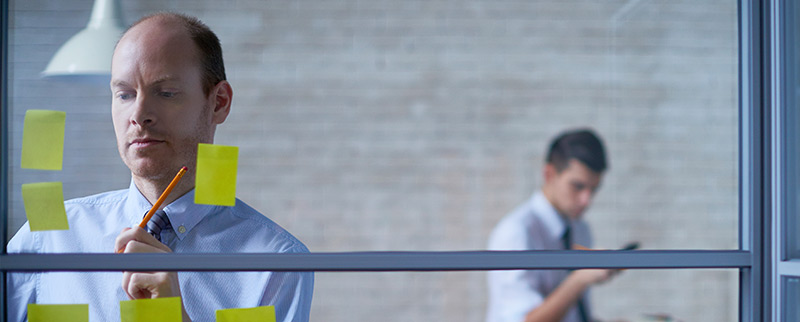 Challenges for
Finance / Control
"How do I ensure that we are alert and manage risk?"

"How do we keep a better grip on cost of failure?"

"How do I establish demonstrable control in the processes?"
Comm'ant provides…
an integrated process control system
a registration platform for deviations and audits
a tool for instruction and self-control
And in doing so…
aligning requirements and measures with the processes
testing processes, systems and behavior
developing aware & competent personnel