Quality management
the easy way
Economic developments, global competition and the changing labor market pose new challenges for any organization. There are increasing demands and more and more risks of failure. Your business operations must be better, faster, more flexible and cheaper. Your organization is no exception. Do you need to streamline processes and cut costs? Do you have to demonstrably meet requirements? Do you want to secure knowledge in your processes and manage your employees with clear agreements and information? Are satisfied customers and stakeholders no longer a wish but a strategic goal? Then it is time to map out and organise your operational management with the Comm'ant quality management system!
Comm'ant delivers a method and web-based software for quality management, real-time PDCA, and is applicable within any industry to streamline business processes and sustainably improve them. Comm'ant also supports day-to-day operations with personal and job-specific information, web forms and workflow.
These smart web forms guide the execution and can be easily customized for a.o:
complaint management
audit management
incident management
risks and inspections
Quality management in practice
Our clients experience the Comm'ant quality management system as user-friendly, practical, logically structured and therefore intuitive. There are no superfluous functions and buttons, so that users can get to work quickly. This saves time and money, also when training new staff. Comm'ant requires no upfront investment, you pay for what you use and has a proven added value for your organization and your customers. In practice, the Comm'ant quality assurance system is used for:
integration with KAM, V&G, GRC, ICT, HRM, KPI's, Risk & Control aspects.
document management and document control
including Agile, BPM, PDCA, Lean 6 Sigma.
powerful reports and dashboards
communication platform for working arrangements
connection with functions for Tasks and Responsibilities
How do you convince Management and MT to invest in Quality Management?
Manage the quality of your operation, with Comm'ant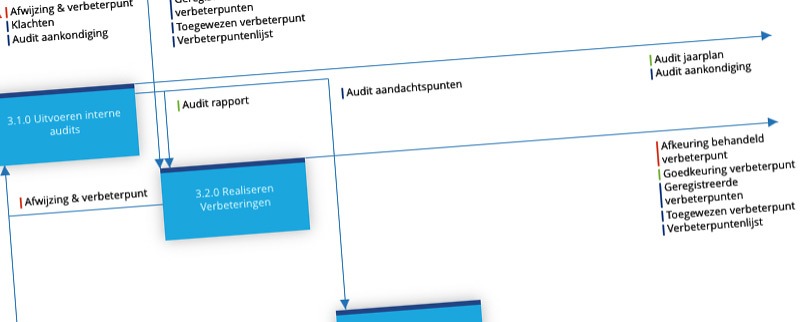 Your processes in order
With Comm'ant Process you will have your processes mapped out in no time, finely honed and set up with all Responsibilities, Standards & Requirements, KPIs, Risks, Documents and Digital forms.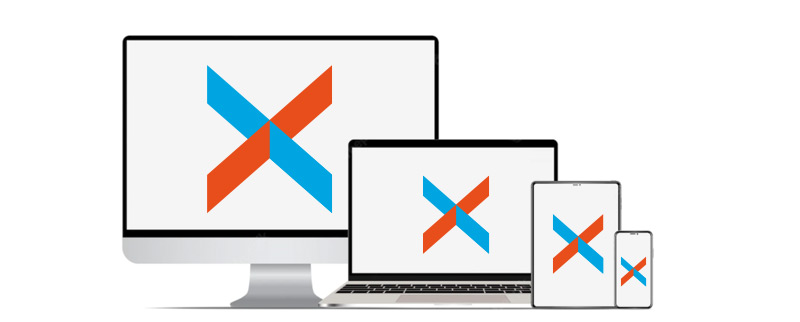 Available to all
Each user automatically logs in and immediately gets the job-specific information that is relevant to them. On any device and at any time, they find what is needed to do their job right the first time.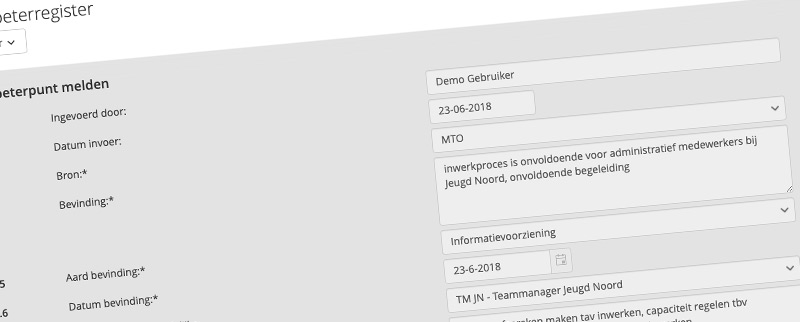 Continuous improvement with PDCA
With clear process chains you have PLAN and DO in order. With Comm'ant Forms for registration and reporting, you arrange all notifications, audits and other feedback, the CHECK and ACT for improvement measures.