Sales consultant f/m
To strengthen our sales team we are looking for a result driven sales person. You go for a lasting relationship, the solutions we deliver have a significant impact on the success of our clients.
You are a discussion partner at C-level and have experience and affinity with organizational development in the broadest sense of the word.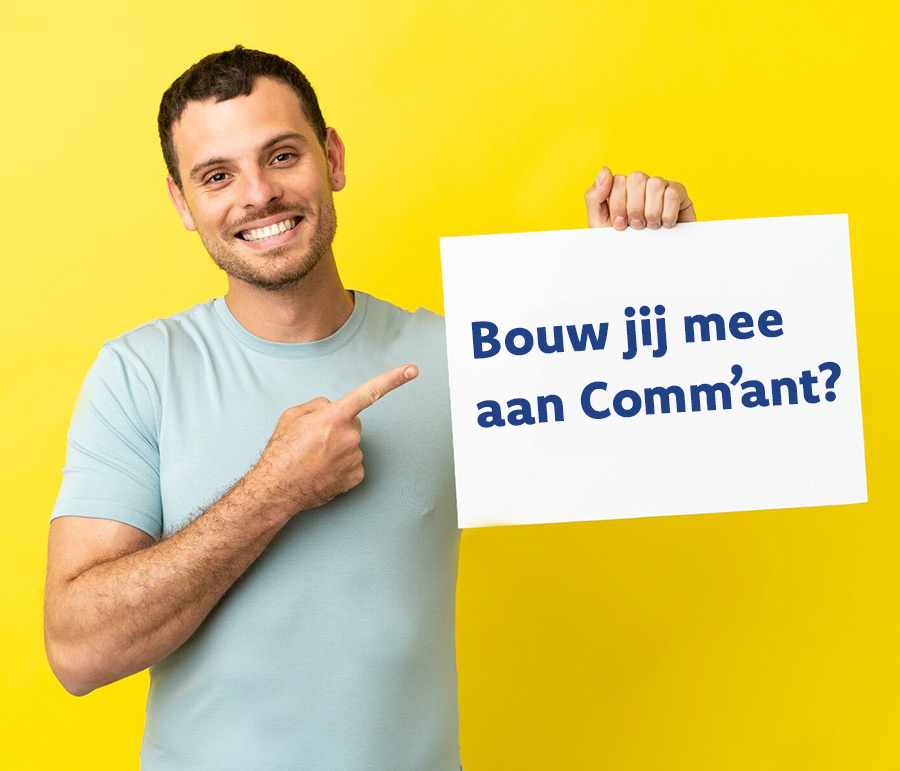 Interested? Let's get acquainted!
Get in touch with Viktor Franzen. Send him a message or call 06-54223020.